Painting Services
Looking For The Right San Diego Painter?
A-OK Painting has been one of San Diego's most trusted Painting Contractors for over 20 years running. We excel by providing quality and speed in our work. At A-OK Painting we believe in the best work done at the fastest speed that the highest quality will allow. We know what our customers want and we deliver satisfaction with every job completed.
For Fast High Quality Painting Services Call Us At (619) 997-4033 Today!
Interior Painting Services
Do you have an interior that you would like to see in a new color? We can help!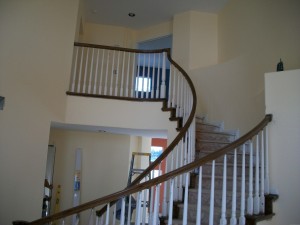 Exterior Painting Services
Have you been looking at your exterior house paint and wishing it looked fresh and new again? Let us assist you.

Commercial Painting Services
Commercial  and Lite Industrial paint work needed? We can do that.